.
.
Are you a psychopath?
You probably already know one way or the other. If you are, don't be an asshole -- take the test anyway and share the results so that unwary forum members are given a bit of forewarning lol.
If you don't think you're a psychopath, great. Take the test and share with us just how...
vulnerable
you really are. Don't be shy.

This is mostly for fun. Don't take it... too serious. This is just one silly (likely inaccurate) test. I haven't a clue how they arrived at the score. I scanned through a bunch of tests and this one didn't suck as bad as the others. It's fast, just 17 questions:
►
http://www.quotev.com/quiz/961137/The-Psychopath-Test

Drum roll...
Here are my results:
Psychopath
8
Psychopath-Curious
6
Victim
4
Normal
3
_________________________
For interest's sake, I think
these are the result totals of
everyone taking the test:
Normal
68,630
Psychopath
53,009
Victim
45,320
Psychopath-Curious
10,257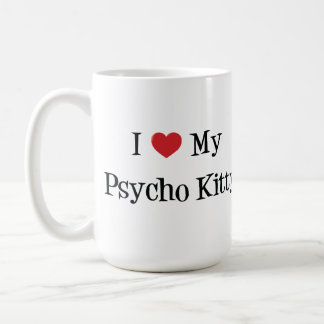 .
.