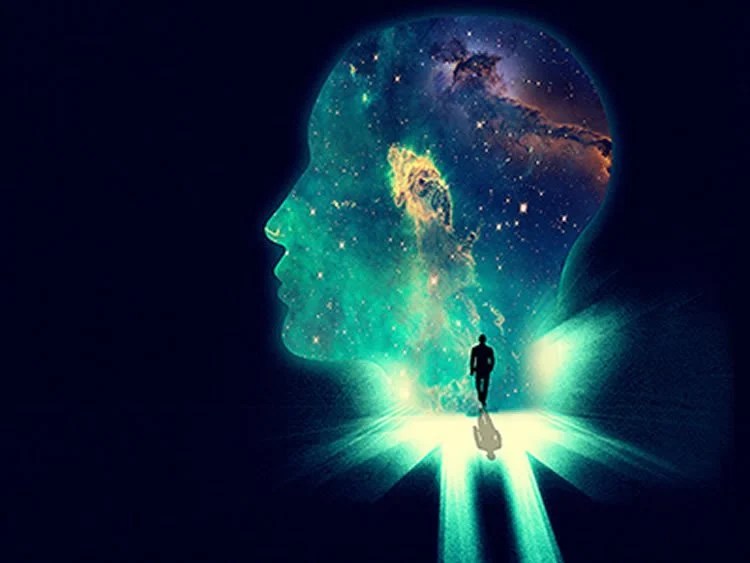 Hello Nerys, welcome to the Earth Empaths forum! It's nice to have a new member.

I am sure there were many long running threads on different forums about vivid dreams but trying to pin it down to one isn't easy. Most of my dreams are in a semi-waking state now so I guess you would call them visions of sorts and they are more frequent now. My sleeping dream body was hacked many, many years ago so vivid dreams are rare for me.
Sure would like to hear some of your dreams if you don't mind sharing.
Christine