Site Admin
Posts: 2494
Joined: Thu Feb 19, 2015 10:29 pm
Has thanked: 4415 times
Been thanked: 4687 times
Contact:
Who do we believe? Went to RT and there are comments about the footage, is is altered? Who knows?
Here is one report from the Epoch Times that doesn't go conspiracy theory: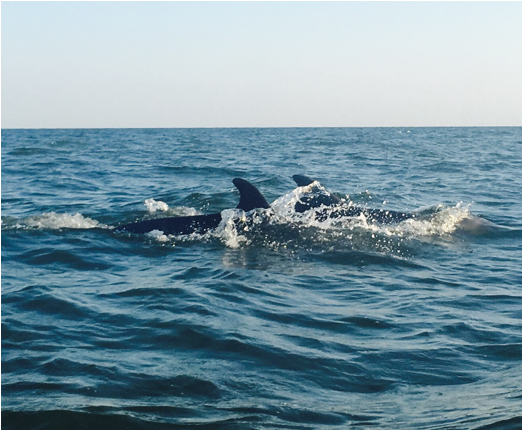 Meanwhile, memories of the beautiful Black Sea resurface.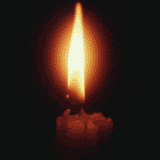 The journey, the challenge is to step into the
projection room and stop being lost in the script.