Again it is not my intent to post videos or articles that lead to a reaction of fear and foreboding. I previously posted a video from Suspicious 0bservers YouTube channel about a CIA redacted book called Adam and Eve, I felt then as I do now that Ben who has been studying research papers, specifically on the Electrical Universe model and solar cycles for many years so in my assessment he has a growing gnosis of our solar system and relationship to the earth plane.
He doesn't go into any flat earth theories or hyper-dimensional realities though my suspicion is that he is aware. There is a rather big question on our collective game board and that is what if these studies are indicative of an imminent (our lifetime) pole shift, they certainly are pointing in that direction. For myself as I wrote before the big question is, what difference would this make in your choices? There is a deeper esoteric question that accompanies this pondering. Which for me at least leads to the BIGGEST question of all, how much do we as pure consciousness influence this great cyclical dance?
What I do intuit is that by 2020 our world will no longer appear as it does today, even in the state of decay we all clearly observe I sense something quite unexpected. Will that manifest? Will all beings experience a major shift? This I do not know. What I do know is that there is a thread that runs through the center of our being, it is subtle and strong so when we manage to shed our falsified minds we are inexplicably and indelibly being drawn to an outcome beyond our current state of being.
It's no secret here that I have mystical tendencies and have been leaning toward that strange pull until I finally fell in; truly, deeply and magically.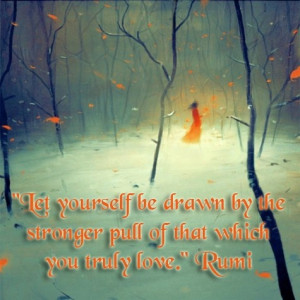 Innerstanding and observing everything is ultimately so simple that our human minds have conniption [kə-ˈnip-shən] fits.
In Ben's video last night he is speaking with Douglas Vogt of the
Diehold Foundation
about micro-novas and all the data this man has compiled. Reading the comments on this video is a good example of conniption fits. Do I know if this data correlates into a pole flip or reverse rotation, no I don't however I don't discard it either for it rather drives home my above lines of questioning. There is a growing body of models of our solar system and lots of data, I find it valuable but not defining.
[youtube]
https://www.youtube.com/watch?v=bMr-5HHnAmU
[/youtube]
[youtube]
https://www.youtube.com/watch?v=NuDtvi6 ... ploademail
[/youtube]