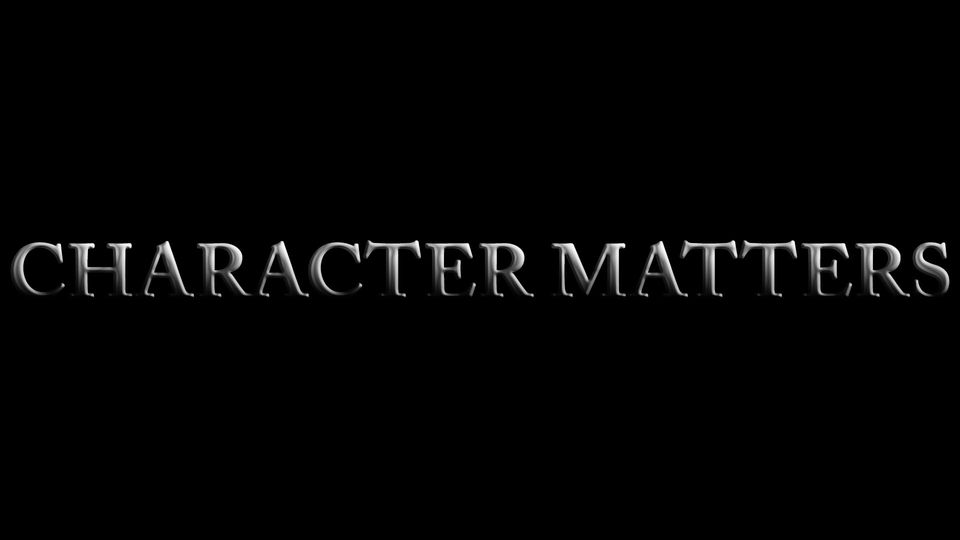 "In vain we build the city if we do not first build the man." ~ Edwin Markham
The collapse of civilization may only come about from an overemphasis on the gratification of man's senses (Outer/South). Where so knowledge, consciousness, and character (Inner/North) are removed from man's pursuit—barbarity, brutality and mediocrity will remain—forcing man to lie down atop his own ruins. His base is but the animal upon which all else is built, and shall be all that remains should he self-destruct.
Devils and demons have no place in the life of one truly responsible. Such a soul KNOWS man himself as the cause of his own sin. He does excuse himself nor other's foul deeds despite science fiction, church or state.
"Character is Nature in its highest form." ~ Emerson
If man is to receive the blessings of Nature, then he must work as Nature works. He must know that action is life's greatest currency. He who has no thirst for action will whither in life, bankrupt, broken, and unfulfilled. Action quenches the thirsty soul, making life all the sweeter in its drinking. Character seeks to act for the sake of the soul's expression. It is the endless spring from which genius drinks. Genius is not what character is, it's what character does.
"Character is centrality, the impossibility of being displaced or overset. A man should give us a sense of mass. Society is frivolous, and shreds its day into scraps, its conversation into ceremonies and escapes." ~ Emerson
Your song shall not be sung until you sing it. There is no art you cannot taste. To taste the sweat and focus, rhythms of desire that pour forth from the brush, the bow, the pen and the plow. To taste the flower's perfume and welcome the rains of fall. To write your words at night while the world gently slumbers. Your mind does not sleep at all.
Society holds no pleasure, for a northern man receives no gift from crowds. His rendezvous with Nature has fed his clever soul. He has no need of scraps and leaves them for the dogs. One day in his life is a thousand years of thought—wrapped into a single moment and woven in the stars—the tapestry of eternal life. To be a Sun unto one's self, and orbit timeless northern places—one set of footprints in the snow. To see them, one need only gaze into the sky—to walk where no man goes.
Tho' shelves be full of scholars' books, no wisdom there is found, rather aspire within the breast, and there the truth resounds.
The Light is you. And the only compliment you can pay it is to own it." ~ Emerson
Read Emerson's essay on Character here:
https://archive.vcu.edu/…/aut…/emerson/ ... racter.htm
l
#CharacterMatters