Rosa Koire has passed, right now my body is nothing but chills and a few tears are falling. She was a powerhouse of truth, a supreme warrior and will be sorely missed.
I was fortunate to get to know her last year, we spoke deeply and found a shared joy in the beauty of nature and a recognition of the Spiritual battle we are in. She'll be working with us on the other side.
Just under a year ago Rosa was in excellent health, full of spirit and vitality. Love you dear Rosa.
We will valiantly carry on the work you did, your courage was instrumental in waking up millions of people.
Her last Twitter post on the 22 of May, I knew something must be really wrong when I read it.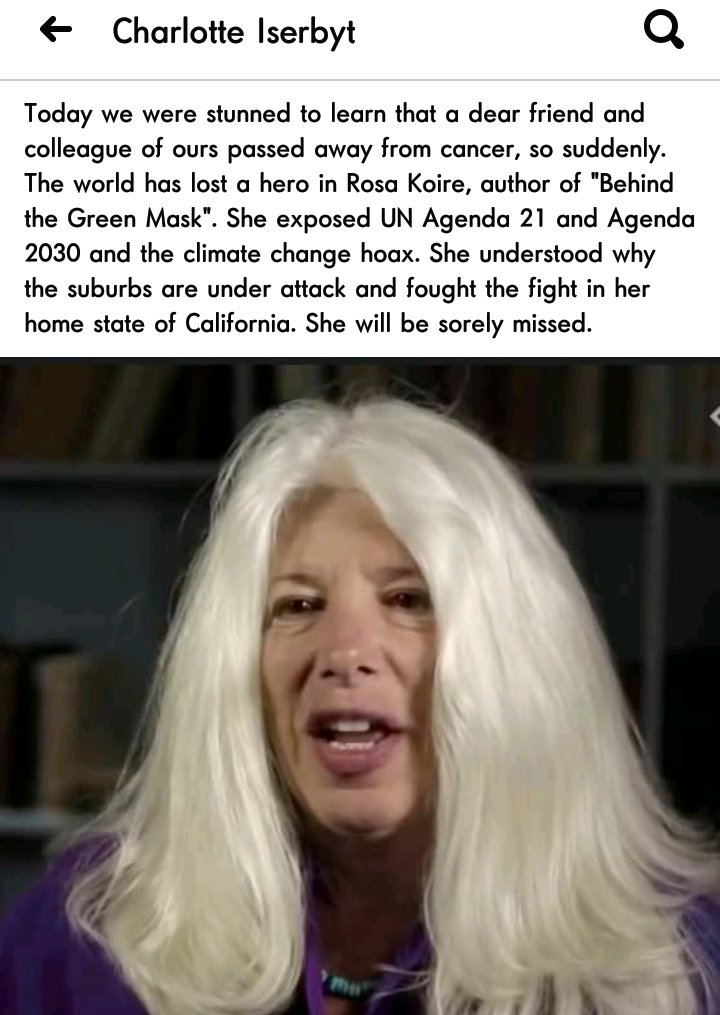 I logged into Twitter several hours ago and this is the notification that Derrick Broze had posted.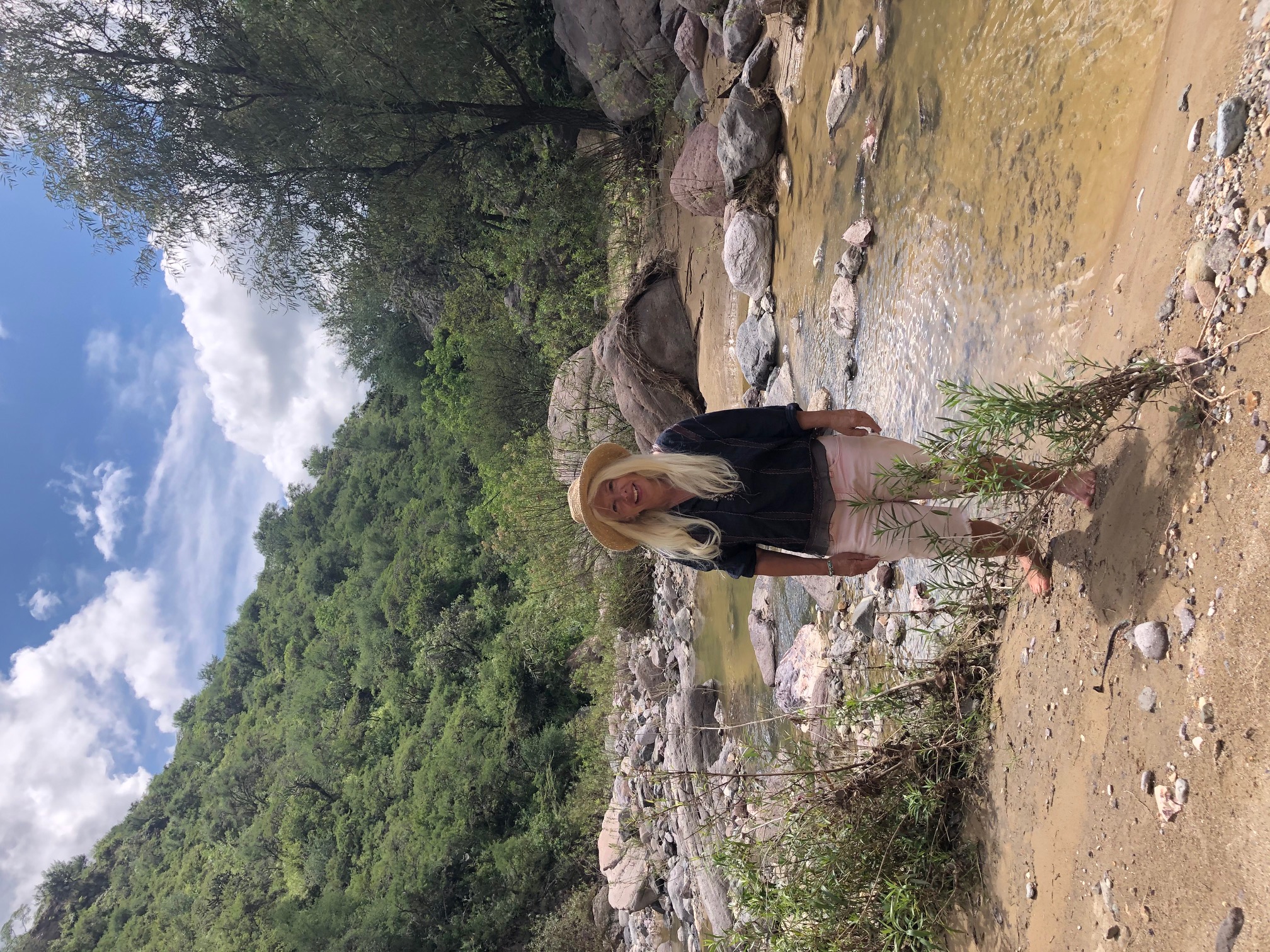 Photo I took of Rosa on an afternoon outing... she was literally bubbling over with life and ready for the fight ahead... I am so sorry we will not be able to talk again in this realm.