The forum can have over a hundred viewers at any given moment even though there is little interaction on the board these days. I would love to hear more from others, as I feel this is the best way forward, sharing information, asking questions, debating and opening discussions has long been important to a open and free society. As most of you are aware the big platforms are full-bore censoring dissenting voices. It's a strange wild west world on the virtual screen these days. For those who haven't been researching for many years I am sure it can appear as "just the way things are." I am increasingly circumspect of information sources unless I have vetted someone for years and know the depth and sincerity of their research.
And yet—
It can become exhausting listening to the constant barrage of clown world news, it's bad enough that the corporate news channels play such garbage, we then have to endure so many truthers repeating the insanity on hundreds of other platforms. For the most part I just can't participate any longer finding that this is debilitating to the human Spirit.
I would love to hear others' thoughts on this.
This is my way of welcoming cee_medina and MaryKaLuz—to encourage a conversation.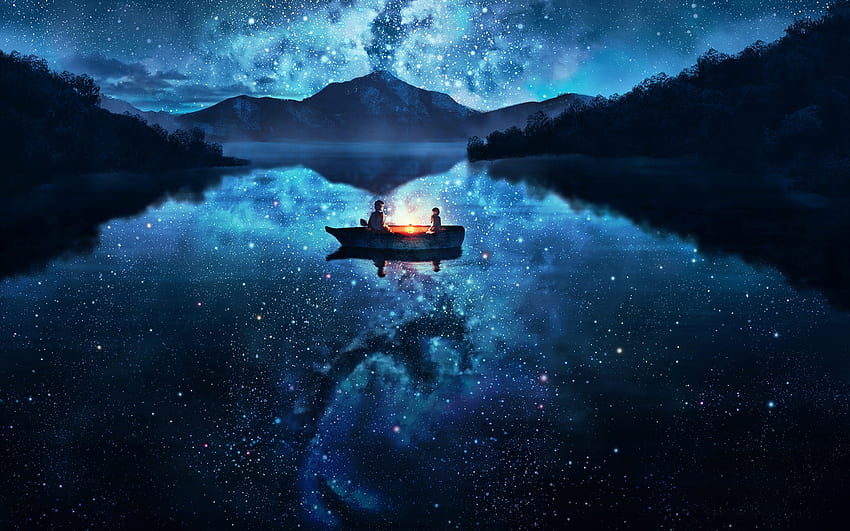 We all have a light at the center of our Being, perhaps it's reflected in the stars.