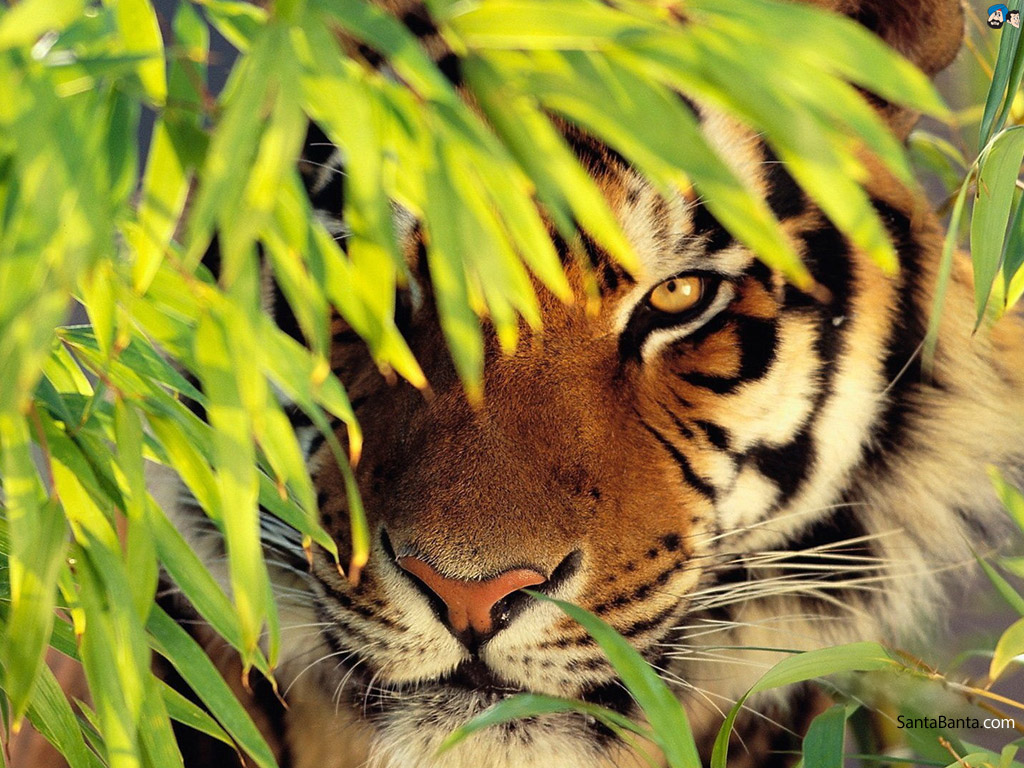 She relaxes some, stretches her legs and settles in. The wind rustles the leaves in her bamboo hide away. She sleeps… one eye open.
A good story needs characters, so let me introduce you to the rather motley crew of the
Mandato
in the order that I met them. Rosendo, Mexican man, short in stature, simple by nature, someone you wouldn't look at twice unless you glimpsed a piece inside him. He carried himself defiantly aloof, thought he was Napoleon in a past life and ported himself that way.
He read tarot cards from the back room of his cubbyhole esoteric book shop. I visited him often over the years, took care of his girls before I became aware of his other side. Respected him and over time became more impressed as my observations were that he really didn't use the cards much during a reading, he tapped in to another source of information.
Here she pauses in remembrance, looks around his little room, the typical accouterments of an esoteric ambiance, a candle is lit, incense burns, the Indian print curtain that divides the two small rooms flutters in small current of air.

She is aware now of something not perceived then, he uses the psychic tricks of a charlatan. Not saying he was, just aware that one who can read energy and is practiced at it will give off an air of mysterious authority, it entices one to trust and reveal.

She has been aware of this aspect in herself during recent years, how so many want to find their answers from other, how easy it would be to impress them with abilities seemingly other worldly. She knows this happens even without the intent on her part to do so. This is a pitfall she is wary of, in other and in self.
My world had been a whorl-wind of the strange for many years, I had stepped into the other side through an encounter with a shaman-reiki energy vampire, we named him Oreo and his wife Lorna Doone. Rosendo was repeatedly visited for support and advice at this time. During this period I introduced him to Cate, a friend who I shall introduce here. Cate played a part in the Oreo episode too, a story for a different day.
Catherine, corded to Christine almost from the beginning, as far back as we could see. It was a double twisted thick rope that bound us, we played the role of adversarial opposites in life after lifetime. This at times was good, later it became a battle of life and death.
She is the one who hand wrote
the
curse.
I was born in a small regional hospital in northern California, just a short of two years later Cate entered this life in the same hospital. At one point we both studied this in a session and concluded that she came in chasing me. That was while we were still friends.
I, Christine, was bright, enthusiastic, socially accomplished, at the height of my presence in a our adopted Mexican town. I laughed a lot and wasn't afraid to cry. I had been seen dancing in the cobbled streets alone under the moonlight in a moment of pure delight.
Cate, introverted, dour and smart. She painted deeply evocative and magical works, using her friends as models even though she denied that adamantly. Her talent was to see through them and bring a piece of a person's essence to the canvas. Her face a permanent grimace, she feigned victim quite readily.
Cate had been married to Pete, a semi-mysterious man of psychic acumen who she seldom spoke of but when she did it was a mix of hissy unresolved disdainful anger and a barely perceptible hope he would return. It was obvious he never would and if he did she would spit him out.
Pete was my second marriage. Yes, the plot is thick. [see amendment above, not yet divorced only estranged when I entered the
Mandato
.] We will leave Pete out of the story right now for at this juncture he is in South Beach, Florida licking his wounds, having recently been shot on our rural hillside property, he has a bullet in his buttocks still.
Here she will pause to let the reader into her inner recesses. She loved Pete, he had arrived to rescue her from the evil Oreo. She wants to tell this here to illustrate that things really are not what they seem. During the astral battles she endured with Oreo and worse they became when Lorna Doone stepped in, Haitian voodoo trained. Two horses died, a hawk flew into her car's windshield, she barely could eat or sleep for weeks that ran to months, she lost fifteen pounds, friends worried. The only things keeping her in this reality were walking and running in the country side, trees and the wind were her best friends. And she had a daughter to defend.

One day in a bit of mirth, always she managed to laugh somehow. She asked for help, she knew she was in dire need. An old fashioned flip book appeared in her minds eye, as the pages turned in rapid succession a variety of men one might interpret as hero types were seen. A knight, a prince, a guru … don't remember how many now until it stopped on one. A man sat in a pickup truck looking back at her, he wore a black cowboy hat. She chuckled and made a plea, not a cowboy! Really?

Not too long after that Pete appeared, unexpected at Cate's door. No one knows how he found her house. Yup, you guessed it, wearing a black cowboy hat. She later learned she had appeared to him in the flesh in his bedroom in Arizona crying silently for help. She didn't know how she did that, still doesn't today.

She introspects a moment here. What hand played us? This triad of highly charged emotional participants, the die was set, we played our parts. This is hard to say, but if she is to succeed she must admit, she reveled in her role. It was so easy for her to assume an air of superiority, poor Cate. She wasn't all bad and really loved her friend who was compelled to play her part too; more retracted, more bitter Cate became, one could hear her mind scheme.

Queenie first appears to her here, layers coming off to reveal. She is a haughty, wild flamenco dancer in one royal Spanish life, sly and manipulative in France, she recalls the games played in the French royal court, knows too well that dangerous liaisons is more than true. What was done in the name of a game was cruel. Part of her had this proclivity, seductive, alluring with a dangerous edge. She can be superbly arrogant, though to be fair that is a covering for something else. We will get to that with time.

She later spent years dismantling Queenie, who still appears from time to time, she likes to make herself known and hasn't completely abdicated the throne, though a faint shadow of her former self. She is on check, close check.
A good place to stop today. Tomorrow I will introduce Lorena and Victor…