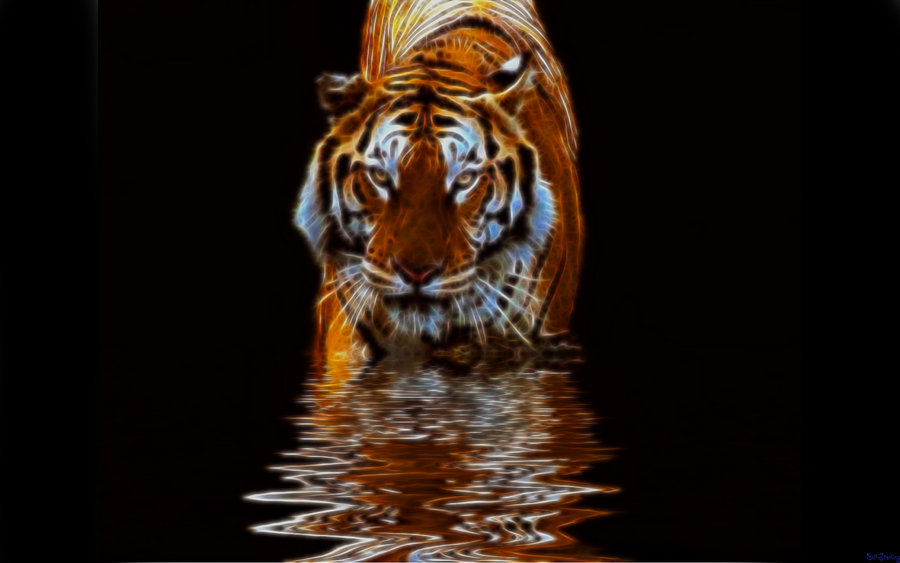 All will rectify in eternal Grace, justice is not mine nor yours to impart.
It is time to put this tale to rest. I have been mauling it over for too long, the carcass has gone dry and it fails to render anything of much utility. Alejandro will never fade, I know him and he will always know me, the rest of the characters in my tale leave no trace to follow, only the shadows they cast, compromised soul particles living as they do from what was stolen.
This morning, early before the first rays of light penetrated the moonless night I woke, the semi-waking of a place between worlds. Walking along a beach, seeing myself as I was many years ago, I walk alone having left the company of my companions in the Mandato, I walk away from my husband of twenty years and my sleeping daughter and I walk with you holding my hand, unseen but felt. Slip sliding between realities as these merge with another set of parameters, another time, another planet … multiples within multiples. At first I struggle to make sense of my perceptions finally giving up as I am the same person in all of the visions, walking down the beach alone.
Feelings arise within my dream within a dream, knowing in some inexplicable way that all is perfect and just as it always has been. As I walk I let go, leaving behind me the sand caving in over my footprints, the rising tide washing away all traces, dissolving me into the relief of nothingness that is all there is.
So tired today, she feels the heaviness of the colliding time lines and the compression of collapsing realities. Words will fail her.
I sit here now, eyelids dropping and the soft weight of knowing surrounding me, engulfing me as I attempt to extract the memories for my final journal entry, the last of my tiger tales. Fierceness hasn't vanished, she lays in wait, crouched and poised if she is called, yet the warmth of the dark blanket that is covering my energy brings a comfort, one I will slip into like a down sleeping bag after a long hard walk on a chilled night.
Bearing witness, I am addressing my lost companions of the Mandato, addressing Alejandro the departed. It seems fitting that at the close of this year I shut this door finally and forever.
The day they drove me away was engraved on my soul, though now there are only a few snarling sound bites that remain. Carmen's haughty tone of a warning, "Don't get angry, Christina." and Caro's whispered hiss, that I should just drive north and never look back. Cate's dark eyes never daring to look into mine and Rosendo cowering behind the shadow of his master, performing his duties as a puppet does on a stage, handing me the false promise of hope. The rest of you hiding in this act that is as engraved on your soul as it was on mine. That is all that comes to me now, the rest is emptiness.
She releases a deep sigh and takes a breath, a drought of the life she is enamored of, will ponder for a moment as to what she would say to those who decided they were the arbitrators of justice and elite bearers of cosmic light, the saviors of our world. What folly. She pauses again reading the words she just wrote, knowing what she knows, her spirit rebels at such arrogance, one she participated in, one she is free of now.

This she will write.
Dear friends, such an odd way to address you when you have proven from the shadowy depths of your beings that you are not friends. Still this is the term I choose to address all of you with, for as one who has gone free, has sprouted new wings, I can honestly thank you all, for actions that shattered all illusions and left me a tiny flame untethered and alone. In the terror of absolute darkness I learned the truth of me.
Yes, I feel the gratitude rise from the depth of a deep well and flow in an eternal spring, it is this I wish to share with all of you.
Today I sit in the quietude of my soul, I am not even my soul this is only the package that surrounds a spirit, that tiny flame gone bright and radiant. Immovable and eternal.
A warm silent tear slides down my cheek, for it is sorrow this body feels that those who pretend to hold keys have not been able to unlock themselves.
It is my remaining here in this body that my choices are as clear as the magnifying glass I see through. The infinitesimal bearer of the magnificence, this is the inheritance of Truth. And truth once uncovered, dug up from within can not be owned, stolen or corrupted. For while I can thank each of you for the part you played on the stage of my many lives, in all honesty as in my waking dream I see that all of it was directed by me, decided from inception, pure and whole never leaves as we wander through the seemingly infinite eternities. The ever blooming lotus flower renewing itself, as above so below.
She smiles, words fail as she knows they must.
Interpreters and purveyors of justice will project upon her words their prejudice and fear. They will look from brother-hooded bondage, shadowy creatures that fear the dark light of creation, needing as they do to feel superior and safe in mechanisms of survival.
Compassion, this final resounding bell rings deep.

In her minds eyes she sees a door crack open, it creaks an eerie silent sound, distant thunder and a crack of lightening then silence permeating space, potent and full.

A bearer of silence.