Since I spend most of my waking hours here at The El, as it is often called now, I thought I would share some snippets and photos. The shop pretty much revolves around the four legged ones that populate the place—Catrina, Cooper, Carl and Angel. And then there is my friend Michael, who has fondly been dubbed
The Man Who Lives in the Chair
because he is always here unless he's got stuff to do around town. He took the video below while shop sitting for me the other day.
We've become a little hang out for those who seek good and often deep conversation along with plenty of laughter, much needed in these days of demise. What's so satisfying for me personally is that we've developed a camaraderie even though we are all looking through different lenses. Michael is the
normie
among us though I think he is only pretending to be one so he can maintain his social standing and position among the folks he wines and dines with. The opposite end of the spectrum is D----e (he hates anyone talking about him) who is deep into fakeology with little tolerance for the NPCs as he calls them. I appreciate them both so much and have found my internal prejudice meter usually hovers on neutral these days. And I have my lady friends, Marcy who I can go deep with, she's devoutly Christian and struggles with some very deep sorrow... she never balks when I speak of ancient history, other cultures and other spiritual paths. In over three years we have never triggered each other and seem to flow in some incomprehensible way. Everyone is a character in their own rite and some magic has brought us all together. There are several others, in many ways each in the process of recovering their lost divinity and re-learning what it truly means to be human.
Yes, I still have my lucky boots and with the weather cooling have worn them lately. What I really mean is that I feel so fortunate to have been coerced into being the proprietress of this little café. It's in the private, no advertising, no signs on the street, no inspectors, and no rules to follow. People find it only by word of mouth or the few that happen to wander into an empty parking lot that we are nestled at the back of...
Next installment will be observations from the field on the little miracles budding up around me. See you then.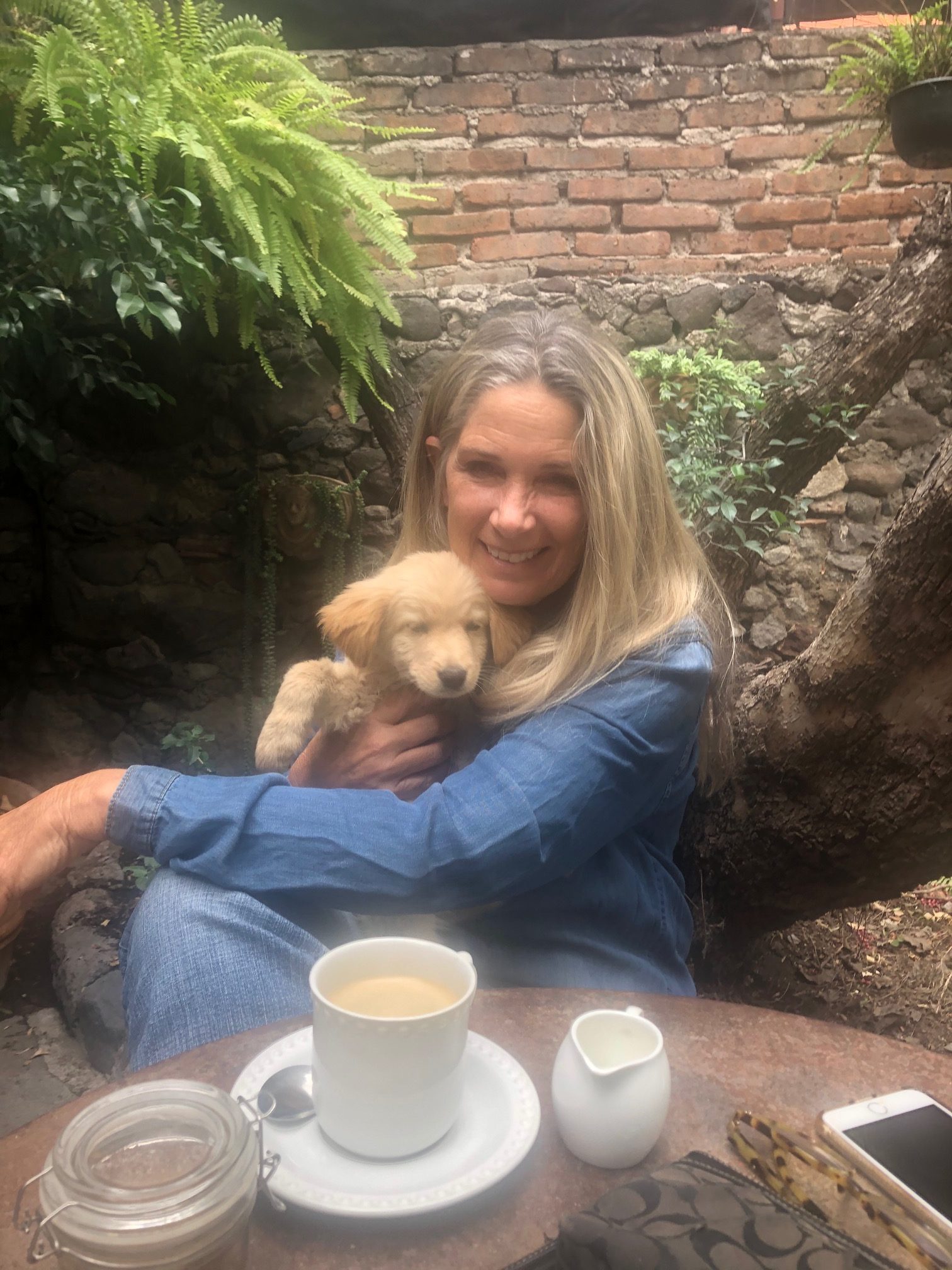 Marcy with Angel, it's a love affair.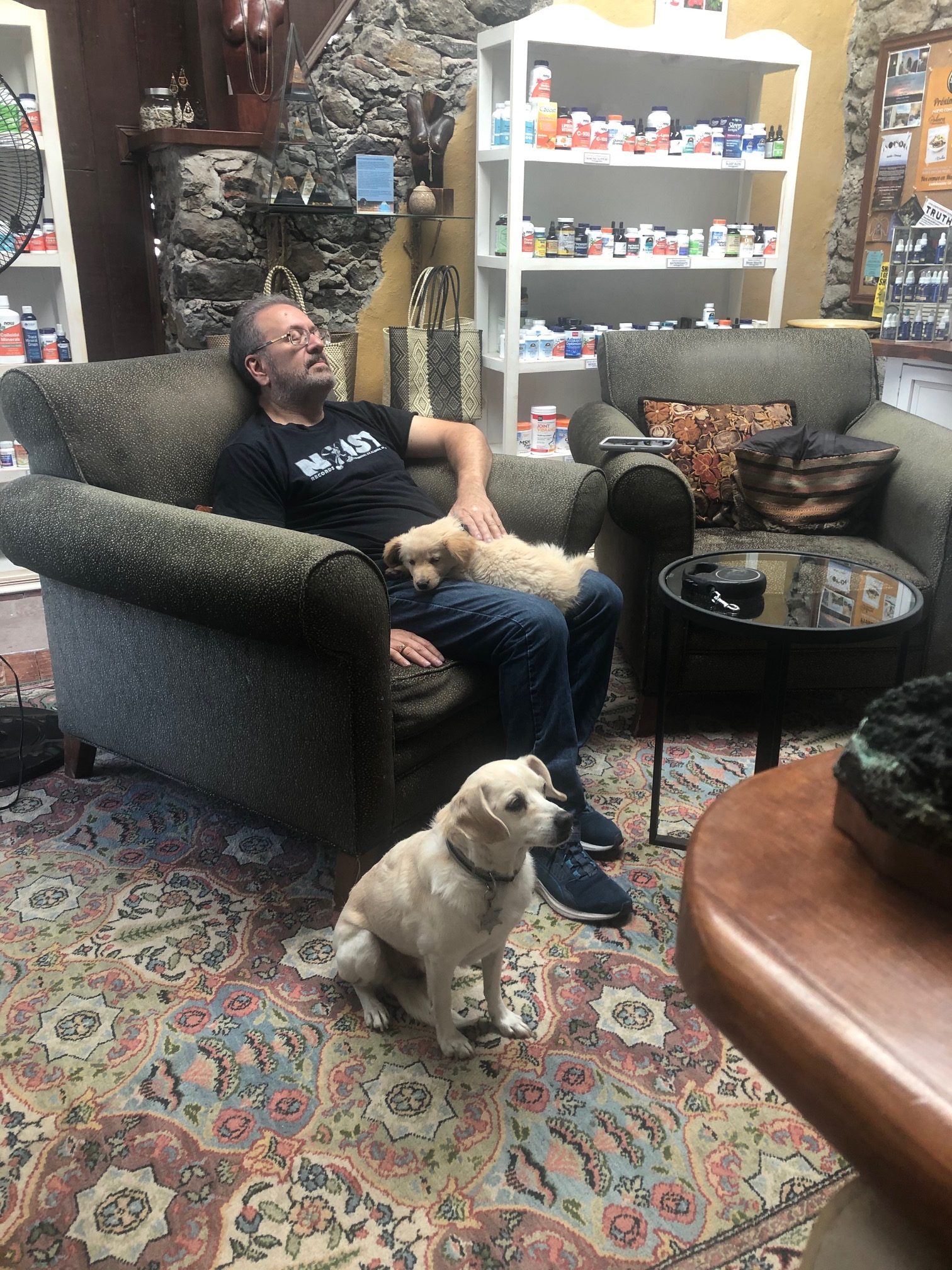 The Man Who Lives (and sleeps) in the Chair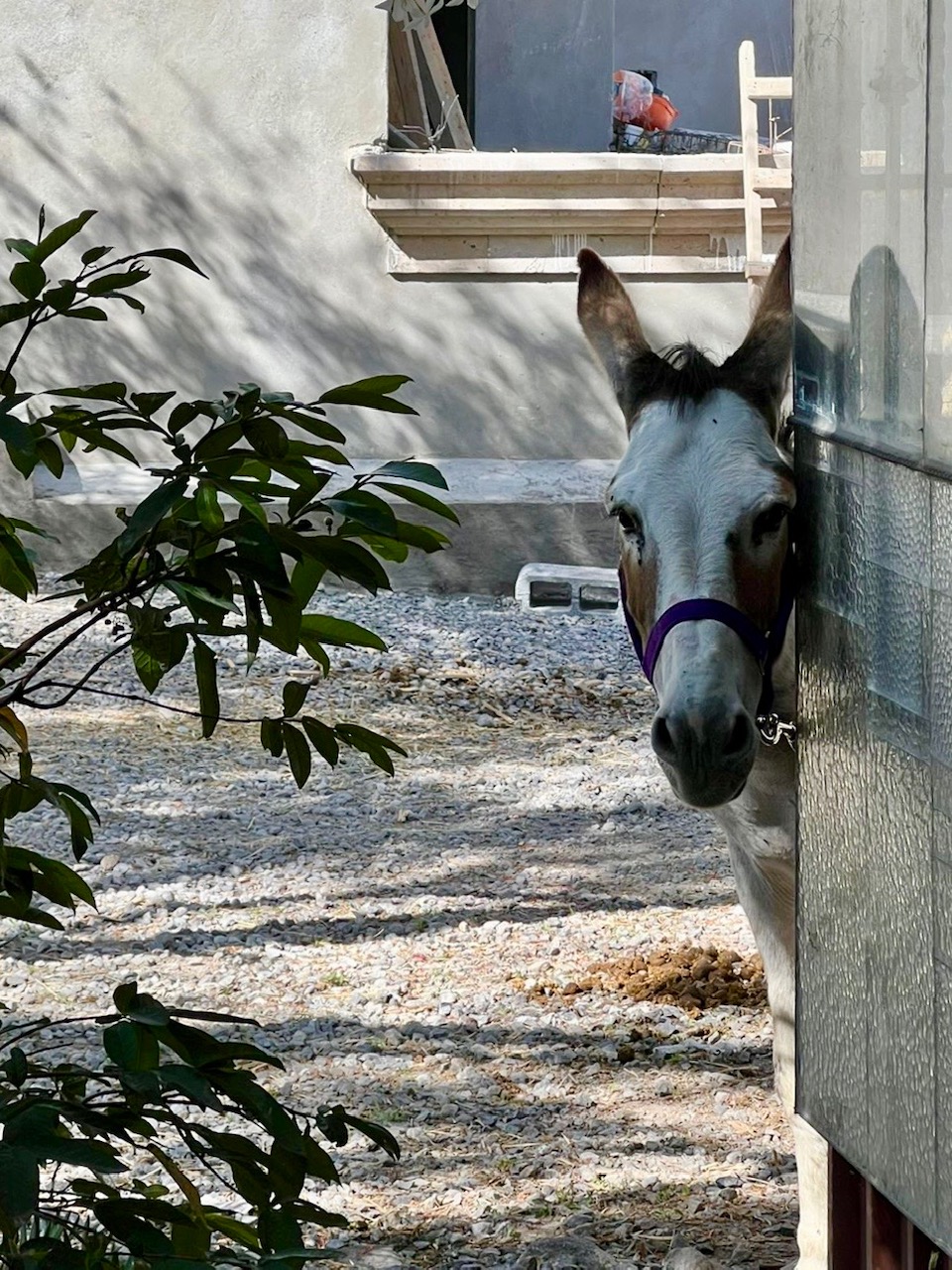 Palomino the donkey wonders what is going on??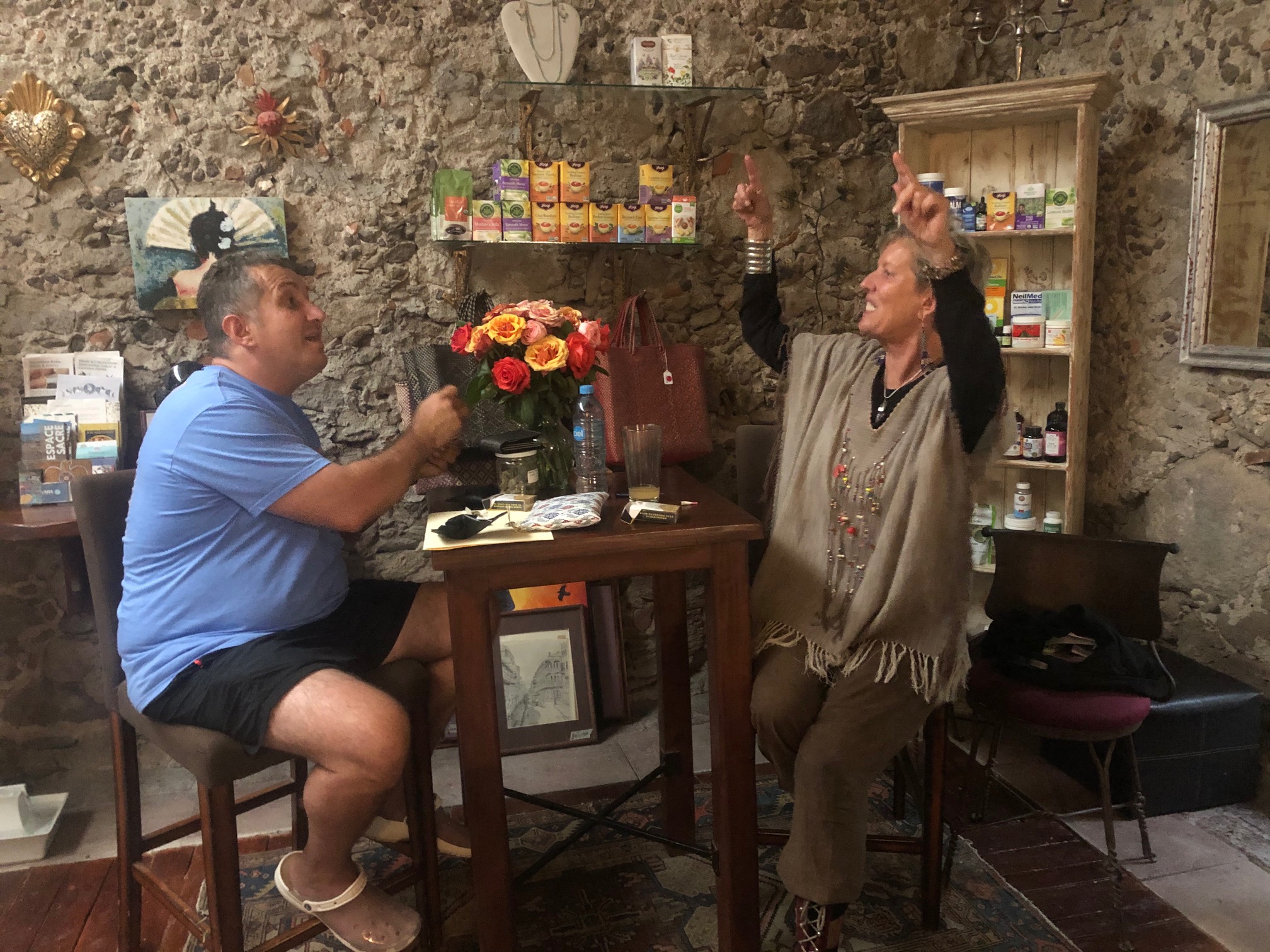 "the smell of colitas rising up in the air"... a rather crazy day of smoke and rain on the tin roof. Kursat the Turk and Crazy Christina, an odd couple to say the least.
A bit of a clumsy way to get this video to load on the forum, I am sure there is another way but I didn't feel like figuring it out.